3 tags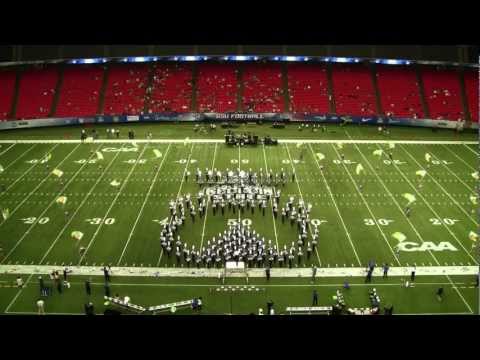 3 tags
GSU Homecoming!
Get the win Panthers! 2 wins this season is better than 1!
3 tags
3 tags
5 tags
3 tags
Can anyone help her out? laurabrightside: I am thinking of applying to go to a University in America for a year or to be more specific to go to Georgia State University in Atlanta. However, I am completely broke and I was wondering how much money do you think I'll actually need to have to survive in their from Mid August to May 2013/14? Any help is welcome? :)
7 tags
4 tags
4 tags
4 tags
8 tags
Georgia Tech
Source:https://buzzport.gatech.edu
Inman Park Fest
stevemann: Wild, wacky, parade. Also I love pic stich, and facebook's photo upload sucks ass. I hope Mark Zuckerberg gets a horrible painful disease and dies slowly for that.
5 tags
Nice win Panthers!
85-50
4 tags
8 tags
6 tags
5 tags
5 tags
3 tags
4 tags
7 tags
At Condesa: Harmony
A user submitted post by Atlanta Street Fashion. I think they need to get on Tumblr instead of Blogspot! Free People made those shades of blue dance. Her grey cardigan came from Target. Tommy Hilfiger jeans and Liz Claiborne shoes complete the look. Not much is known about his thrifted sweater, but aren't you glad he found it? A cardigan from J. Crew, jeans from Urban Outfitters and...
7 tags
6 tags
5 tags
5 tags
6 tags
GOT ACCEPTED TO GEORGIA STATE!!!
Yeah Yeah! WELCOME! alittleanonymity-please: YES!! SO HAPPY!!!!!!!!!!!!!!!!!! This is where I want to go. I'm so freaking happy.  :D
5 tags
7 tags
8 tags
4 tags
4 tags
7 tags
7 tags